Stakeholder Defense
Business Solutions can be defined in many ways. But these, at all times need to be independent, un-baised, and with a vision.

Independent : We take a view point into consideration which ia taking into account the factors of the market.

Un-Baised : Our cosiderations do not skew towards a direction. They are unbaised, calculated and math driven.

Vision : The Solutions which are drawn up with independent views and unbaised approach towards the client's business is which makes of a true delivery for the achievement of a vision that our clients have. It takes into account the expectaions of both internal and external stakeholders, very pragmatically and are driven locally. Logical to achive the organisation wide Vision.

8:00 - 20:00
Our Opening Hours Mon. - Fri.


9899.24.6969
Call Us For Free Consultation
Our Practice include
If you have a problem, we will have a solution. The right way!
If you have a query, we will have a answer !
Statutory Complainces
Compliances, Guidelines, Audit & Completion
Business Litigation
Strategy, Planning, Recovery, Defense & Settlement.
Digital Protection
Design. Assessment. Capture. Defense.
Strategic Legal Inputs
Personal & Personnel Legal Protection. Organisation Protection. Investigations.
IPR
Intellectual Property Raights / Trademarks / Patents / Litigation
Home Buyers Protection & Advice
Builder-Home Buyers' Dispute Resolution Mechnism & Regulatory Advice
Emotional &
Intelligence Quotient
Strategic
& Logical Interventions
Our associates are well trained to examine every fact, Investigate and tirelessly study and monitor ongoing situation to assist you in arriving at informed discussions with respect to your legal, and related matters for both internal & external stakeholders.
Experienced professionals with analytical skills
Network and a plethora of old school & modern resources & methods
Open Minded, forthcoming, committed & clocked delivery
Loyalty, privacy & secrecy, information based, action oriented and logical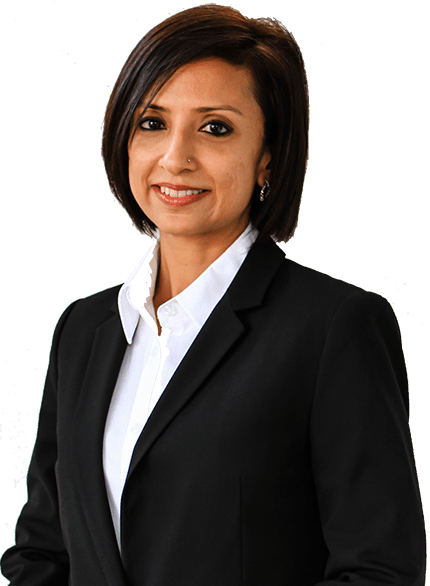 We Belive Justice
Who We Are
Let's Make it Right
"Law enforcement, Legal Issues, Personnel and Stakeholder Loyalties, Mis-understandings et all spoil a lot of blood and deviate us from our primary goal of achieving the greater good as an employer, and as a employee. We don't have to go through it, if we can sort issues at the very beginning. As we all were taught by our parents, Quote "nib the evil in the bud..." unquote. I am telling you, trust me, we can get it right before any situation goes bad - only with the right help !"
Founder & Chief Executive
Collective 100+ Years Of Logical Experience
International
Jurisdictions,
Ready To Help