Fire Up Your Business With a Perfect Audit
Financial Planning and Management is what truly needed for a sustainable business.
About Us
Advisory on financial matters is critical to the very meaning / definition of a successful business.
The financial management wizadory is an art. It takes care of your worries in terms of management of your money. Activities like Cash Management, Tax Savings, Investments, Capping of revenue leaks, management of Debt, Recovery credit, Compliances or handle exit violations, our young team is capable and experienced to assist you in all fields of advisory & form a great combination of advise and execution.
We help businesses innovate and grow & Let's deliver
the right solution for your business.
Our Best Services
Financial Management Services Practice @ Blade-BRAINS® will include :

Cash Management
Get a clear startegy to manage inflow, and balance the scale of Debtors & Creditors

Debt Ratio & Restructuring
How much debt to raise, when to repay, which is a good choice for operational capital

Compliances
Be on the right side of the law. Get help on latest in statutory & bsuiness laws

Valuations
Help in getting Investors in your business. Investor perspective, gap & fixing

Advanced Analytics
Understand the business in numbers for a solid and informed strategy

Financial Litigation Management
Recoveries, debt settlement, contactual obligations & legal implications

Audit
Are you on the right track? data crunching will be done by us to help you in decision making

Saving Money
its good to be a cash positive organisation. Cost control, purchases & negotiation
Financial Risk Advisory
Assesment | Creation of a Planned Strategy | Course Correction & Execution | Handholding & Monitoring | Legal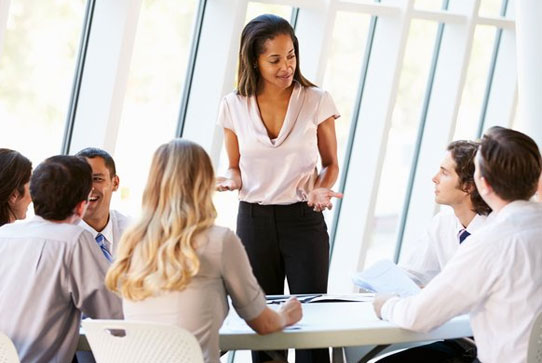 Research & Insights
Situational Assesment is very important to not just avert the risk of a severe penalty on business, but to manage investor confidence.
Internal Control Mechanisms;
Internal Audit of books (Independent view);
Bills payable V/s Invoicing Mechanisms V/s Taxations;
Bills Recievable V/s Outward Invoicing;
Vendor Analysis including Quality;
Contractual Obligation.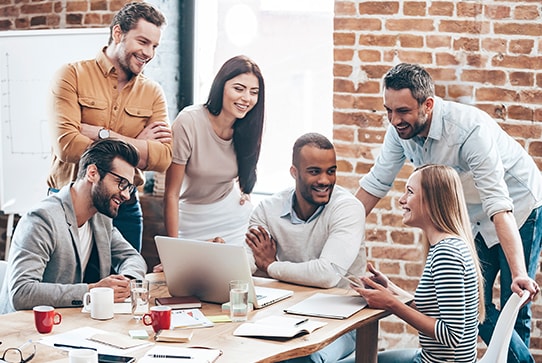 Management | Rectifcation | Learning | Adoption
Compliances is a very tricky activity. With our exposure to situations that our clients have been in, and constant interaction with competent brains and some of the best intellectuals & experts on the subject, we take a proactive path to achieve salvation by getting a hold of compliances and the weaknesses therein for your business.
Contractual Obligations with clients & vendors;
Tax related matters;
GST implmentation & understanding;
Globally accepted complaince standards;
Handling of integrity compliances;
Government Compliances specifically Tax & Company Affairs;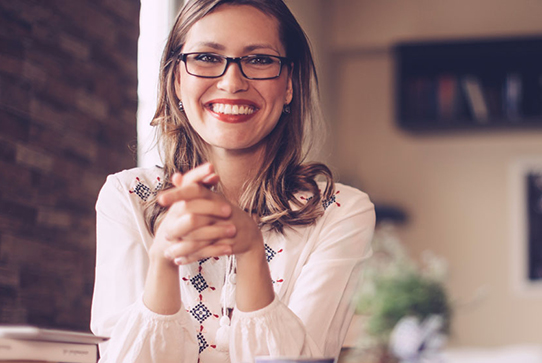 Financial Creativity
Its not about juggling money. It is placing your bets in a calculated manner and correctly. Cost Cutting is not a solution. Cost control is the solution. Purchase negotiations.
Pluging the capital leakages;
Control Debts & bad-debts;
Creative salary packages & designer professional fee structure;
Smart Contractual obligations & exit clauses;
Operational savings optimisation;
Smart Taxes.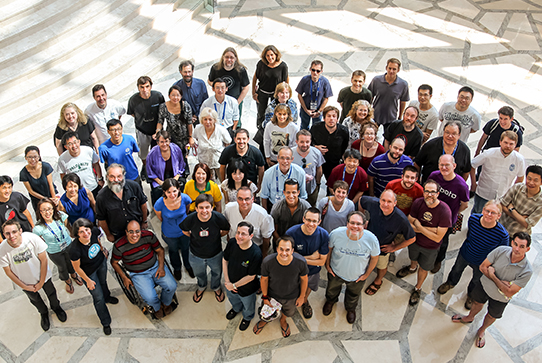 Together we can achieve
Team work is essential. We will try and offer you a solutions based on the "Center of Excellence" modal which should be able to assist you in making your financial responsibilities less cumbersom and seamlessly integrated with the main stream business activity.
Let's deliver the right solution for your business.
Financial Management is the work of wizards, though riddled with common logic, but not so common afterall. We will help you not just make it simple, but at the end of the effort, you will feel you have owned it !