Invest in us or one of our projects, securely. Modest returns and security of your investment. invest in Future, & Future is Now !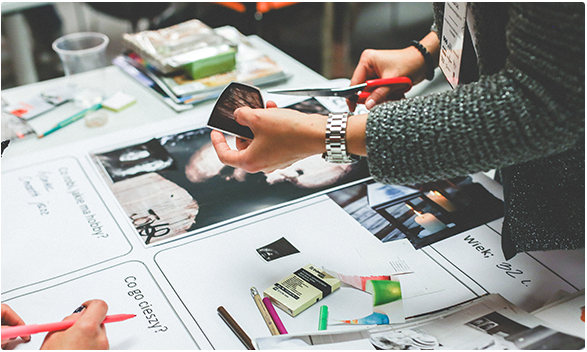 Welcome to the "Investor Relations" section. It appears that besides the information on the website you are trying to find out more information about Blade-BRAINS® and its business and its people. We will be glad to assist you in your search. Please do feel free to get in touch with us, and let us know the purpose, and we will be glad to send you that information.

If you are an Investor, please do send us your EOI and a brief profile of your current and ongoing investments, and we will be glad to talk to you.

The board at Blade-BRAINS®, sets high standards of corporate governance and lays emphasis on corporate ethics, amongst its employees, officers and Directors.

Please direct all your Media / PR / Investor queries to :

Ms. Nikki A.